Property Management

Terrain offers property management services and maintenance contracts. We offer peace of mind with the knowledge that your home is properly maintained and cared for.
The most cost effective means of maintaining the value of your property is good maintenance.
---
Professional Community Management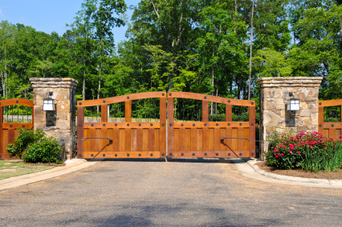 We can provide community associations access to up-to-date industry knowledge, timely information on applicable law changes, relationships with vendors to save the Association money, and a means to reach into a network of industry specialists. By providing outstanding, reliable and proactive service, we will communicate with you to realize the potential of your community.

We take pride in your property and will work closely with you to achieve your goals and desires for your neighborhood. Through our established network of contractors, we will ensure quality service and development of ideas. From landscaping to collections, we will be there to step-in and support your community on all levels.

Terrain, Ltd. provides superior property management services to Home Owners' Associations (HOAs) and absentee real estate investors throughout the South Fork of Long Island.