Construction - Renovation
- Green Building - Energy Audits
Construction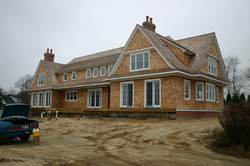 Beginning with the permitting process we will handle all compliance issues while maintaining a clear line of communication between the client, our own team, and all subcontractors. We coordinate all aspects of the construction process in an effort to avoid disruptions in the daily routine while maintaining a safe working environment.

---
Renovation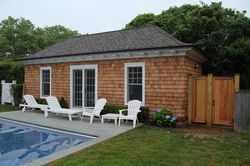 Buying a home is only the tip of the iceberg when it comes to real estate investing. Once you've settled in and learned about your home and your needs, you may realize it's time for a change.

Renovations around the house are a great way to expand and increase its value. However, not all renovations are beneficial in the long run. The return on your investment depends on several factors, including the current state of the real estate market, the scope of your renovation and how attractive the change is to potential buyers.

By utilizing the services of Terrain Construction Group, we can help you make the home of your dreams and make wise choices to enhance the value of your home.


---
Green Building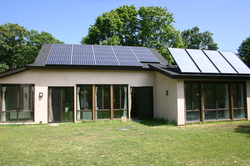 Terrain is an experienced green builder. You too can choose to build green. A more efficient home will come with the benefits of lower energy and water consumption, meaning you save money on utility bills. The value of the home increases with every dollar saved on utility bills.

Green building is customizable; you can choose to be completely sustainable, zero-energy, resource friendly, or just a little green. You can choose to have recycled materials in your counter tops, but use traditional slate for the floors. Or, you can choose to be green in every way possible. With our expertise guiding construction, it is all up to you.

---
Project Development

Project development is most effective as a team effort: owner, architect, consultants, general contractor, subcontractors and suppliers. From the beginning to the end, our focus is effectively coordinating a winning team.

During a project's design process, our expertise and experience provides necessary information and feedback on your project to keep it focused on attaining your design intent, construction budget, and schedule.


---
Energy Audits

A home energy audit is the first step to assess how much energy your home consumes and to evaluate what measures you can take to make your home more energy efficient. An audit will show you problems that may, when corrected, save you significant amounts of money over time. During the audit, you can pinpoint where your house is losing energy. Audits also determine the efficiency of your home's heating and cooling systems. An audit may also show you ways to conserve hot water and electricity.